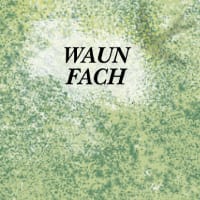 An ancient rush pasture, largely left to its own devices and full of wild flora and fauna. A visitor once looked across it in the evening light and said 'Piet Oudolf, eat your heart out'.
This is not fashionable American prairie, but definitely wild Welsh marsh.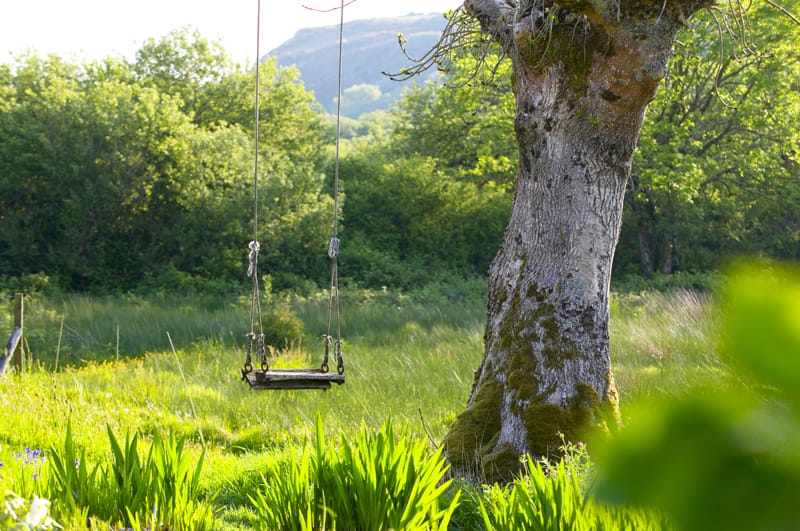 Waun Fach is bordered by thickets of willow which shroud the stream and our boundary on the far side – this field allows us to be a continuous part of the landscape. On the far side the wilderness sweeps up to Garn Fawr.  There are areas where the wild orchid Dactylorhiza fuchsii which we mow after seeding and remove the clippings to reduce nutrients and competition. Yellow Rattle, Rhinanthus minor has also been introduced, which is parasitic on  the vigorous grasses. But this field is essentially wild marsh. We know there have been Water Rail, that most secretive of birds and a plethora of other flora and fauna. Please tell us what you find/see/hear. The mass of wild Angelica sylvestris in late summer is most impressive.