Great Gardens of West Wales
Dyffryn Fernant is a founder member of the Great Gardens of West Wales initiative, six special gardens which are among the treasures of the region.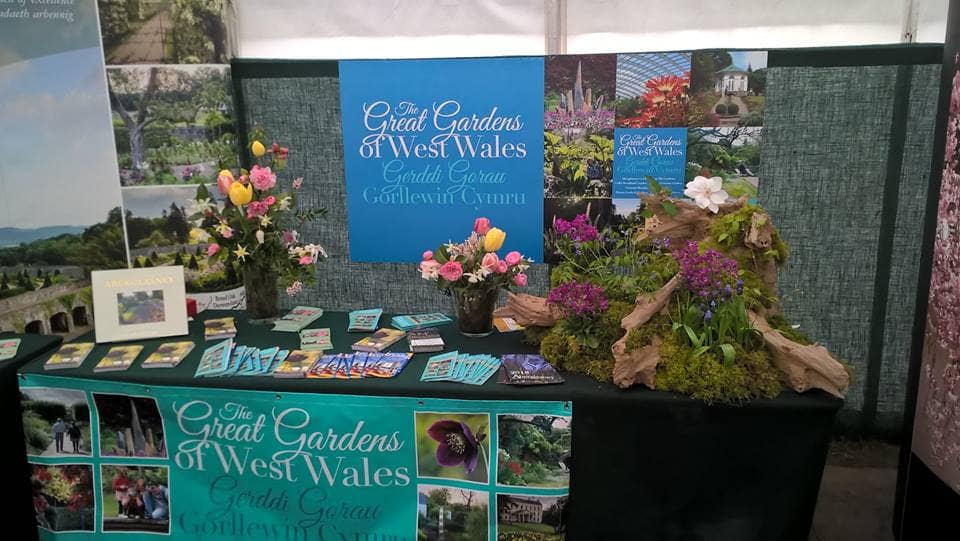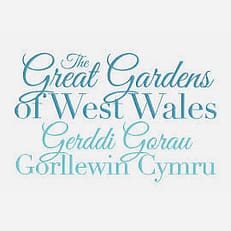 West Wales is already famous for its beauty, history, coastal path, castles and exceptional landscape. The temperate climate of the area encourages the development of many rare and exotic trees and plants from all over the world.
We now offer privileged access to a group of internationally important gardens and fabulous plant collections, representing a range of styles from historic to modern, from woodland to coastal, with plenty of interest throughout the changing seasons.
Visit all six of these unique gardens in stunning locations and enjoy magical and engaging days out for all the family.
Other participating gardens are:
Visit the Garden
12 - 5 Sunday to Friday
April to October
Closed on Saturdays
Visitor Information
The Library is open to visitors
Tea, coffee & hot chocolate available
Visitor toilets
FREE parking
Picnics welcome
Lots of seats around the garden
Well-behaved dogs on short leads are welcome in the garden
Tickets
Adults £7
Children (under 16) FREE
Season Ticket for One Adult £20
Season Ticket for Two Adults £35
Help us Grow
Help us to grow Dyffryn Fernant by making a donation.