Talk: Between a Bog and a Hard Rock
Christina shows in this talk the development and inspiration behind the making of Dyffryn Fernant Garden, which she started from a wilderness in 1996.
Dyffryn Fernant, Christina's garden, is a personal statement, her response to the landscape in which it sits, under the Preseli hills, one mile from the sea in Pembrokeshire. In this richly illustrated talk, 'Between a Bog and a Hard Rock', she explains the motivation behind the making of it, how she dealt with various inhospitable environments, some of her triumphs and disasters, hopes and desires for the future.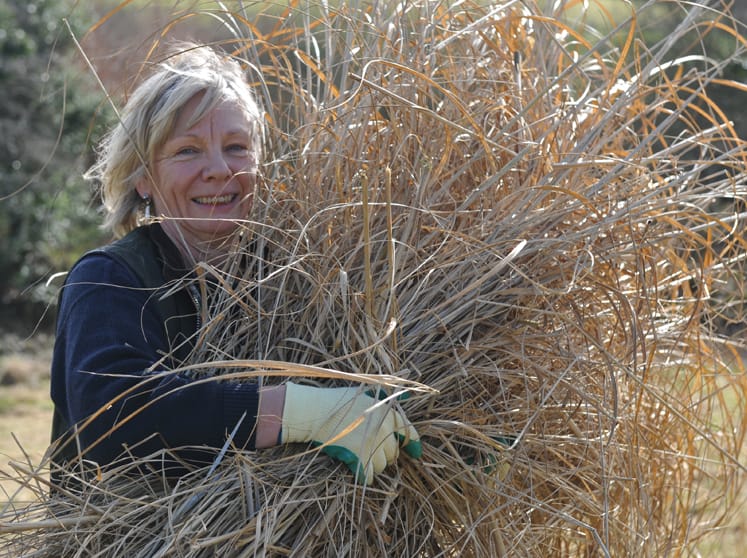 "I found it fascinating, a good story well told and beautifully illustrated. All I've heard from other members is along the same lines: 'delightful', 'inspiring', etc."
Alex Siddall, Reading Gardeners
The talk lasts approximately one hour with a power point presentation of photographs throughout.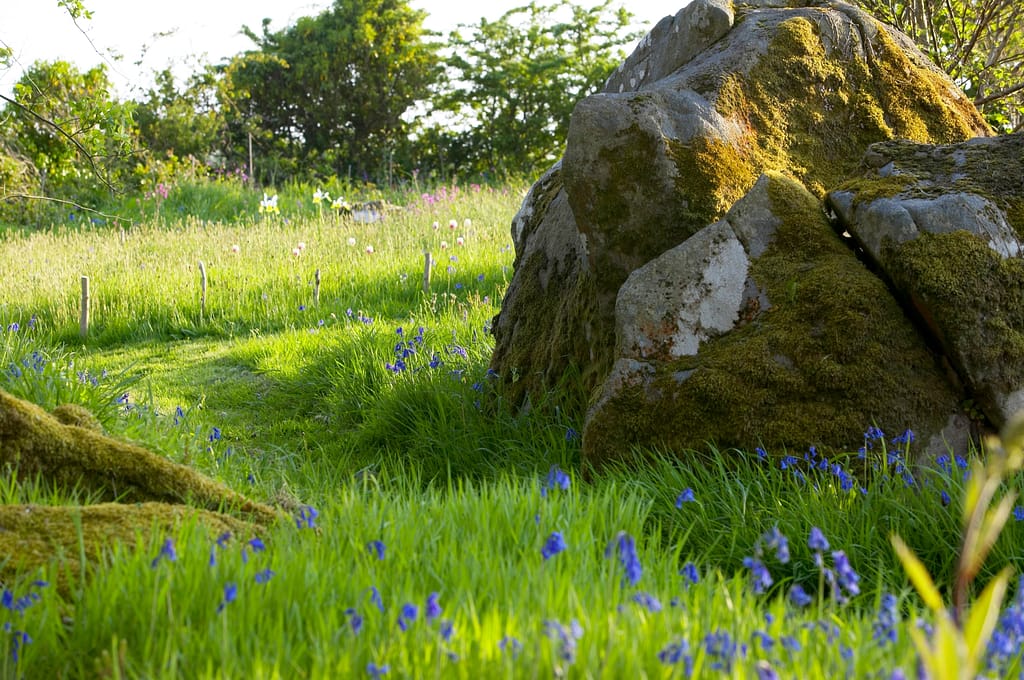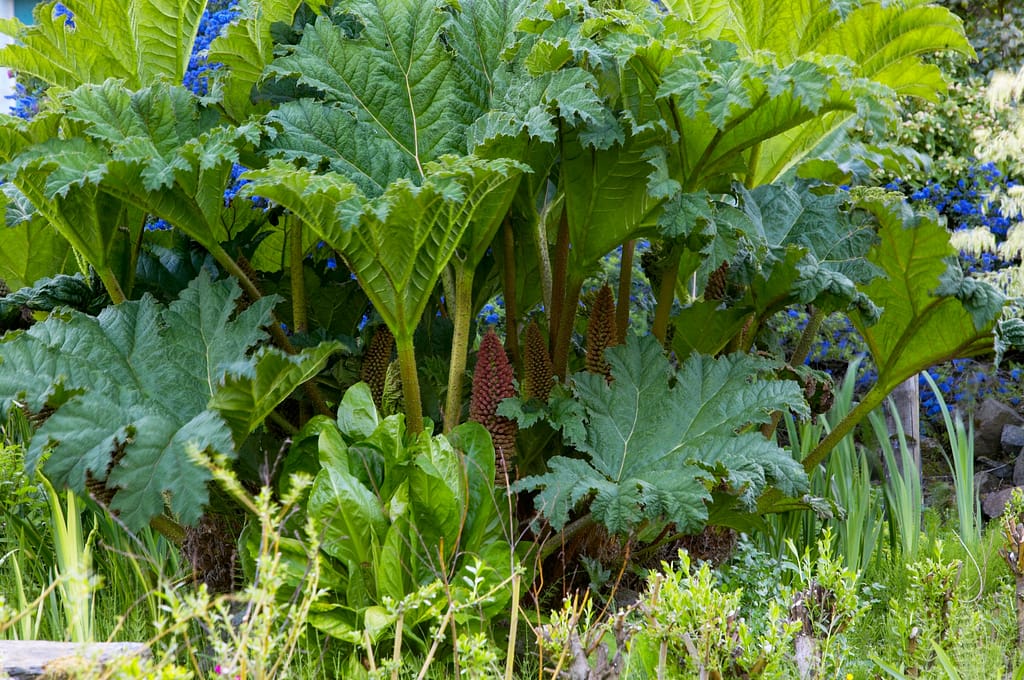 We supply our own digital projector, screen and all other equipment as necessary. We can also offer the talk via Zoom. For fees and expenses please enquire on christina@dyffrynfernant.co.uk
Visit the Garden
12 - 5 Sunday to Friday
April to October
Closed on Saturdays
Visitor Information
The Library is open to visitors
Tea, coffee & hot chocolate available
Visitor toilets
FREE parking
Picnics welcome
Lots of seats around the garden
Well-behaved dogs on short leads are welcome in the garden
Tickets
Adults £7
Children (under 16) FREE
Season Ticket for One Adult £20
Season Ticket for Two Adults £35
Help us Grow
Help us to grow Dyffryn Fernant by making a donation.
No Results Found
The page you requested could not be found. Try refining your search, or use the navigation above to locate the post.