We are recruiting volunteers now!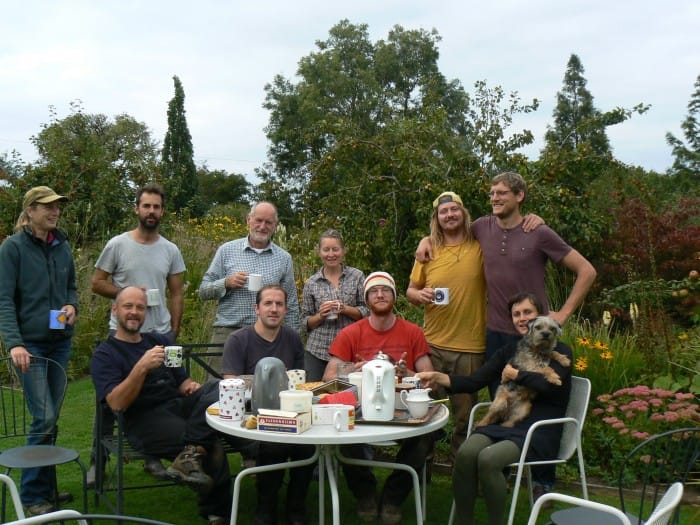 Do you want to:
Learn new skills
Meet new people
Grow your horticultural knowledge
Work in a beautiful environment!
In return:
You will receive FREE entry into the garden for the season
A discounted price on plants for sale
The pleasure of being a valued member of our gardening family
Once a week, once a month, you decide! Or for a short period during your stay in Pembrokeshire.
Be part of an extremely friendly team at the cutting edge of gardens in the UK. 
To apply, send an email to christina@dyffrynfernant.co.uk,
Telephone 01348 811282,
or call round and have a chat, here in the garden.
Visit the Garden
12 - 5 Sunday to Friday
April to October
Closed on Saturdays
Visitor Information
The Library is open to visitors
Tea, coffee & hot chocolate available
Visitor toilets
FREE parking
Picnics welcome
Lots of seats around the garden
Well-behaved dogs on short leads are welcome in the garden
Tickets
Adults £7
Children (under 16) FREE
Season Ticket for One Adult £20
Season Ticket for Two Adults £35
Help us Grow
Help us to grow Dyffryn Fernant by making a donation.